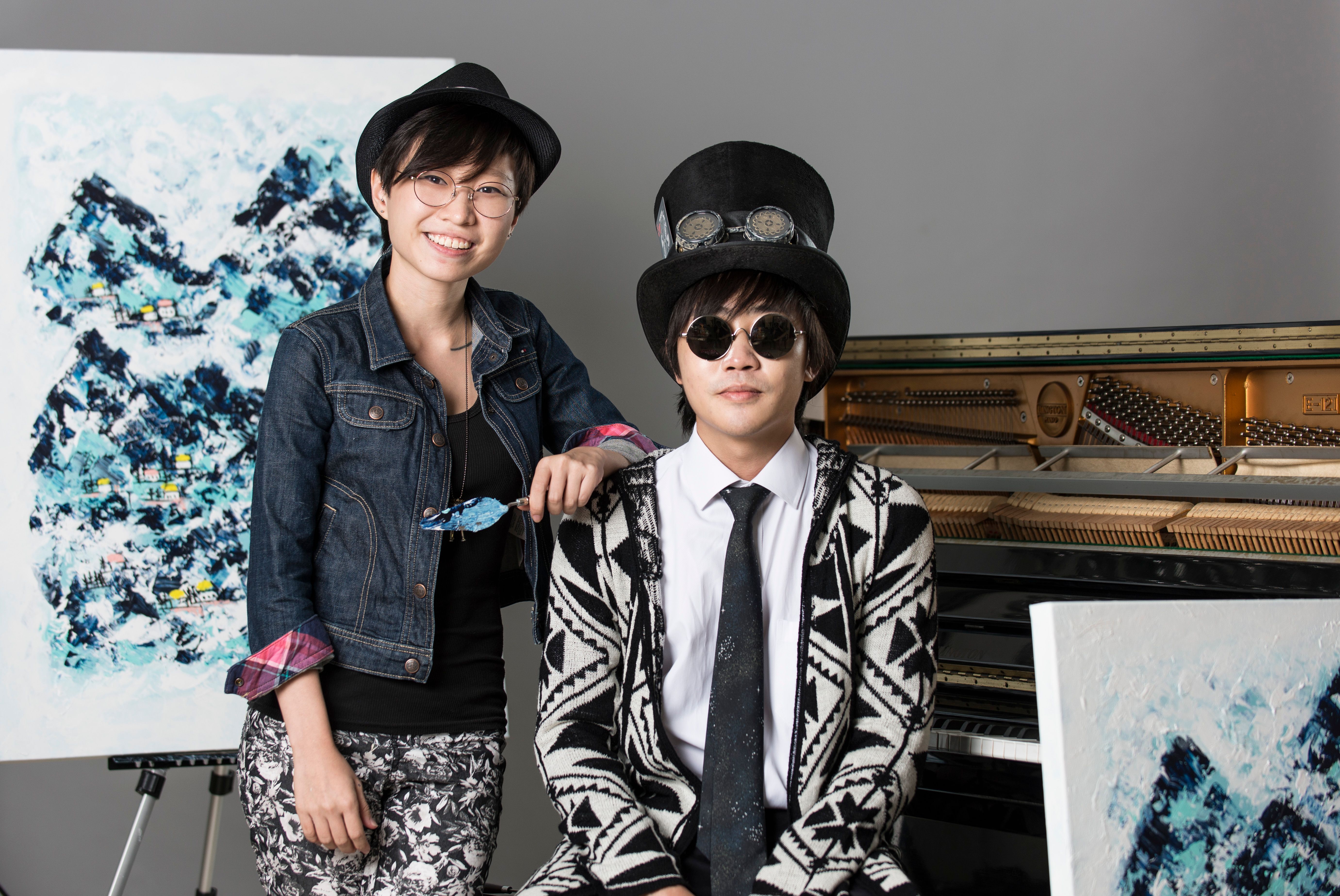 It has been a long and difficult journey to arrive at where I am, to finally present the compositions I've been working on the past couple of years, telling my stories the way they were meant to be told, though an art-form I've spent thousands of hours developing.

This event was the opening of Elisa's debut exhibition, Landscapes Of Our Minds, where she invites the audience to contemplate about life through a series of expressive landscape paintings. As we were going to put together a live painting & improvised music performance, I had to compose in a very different way. The piece had to be fluid enough to quickly change according to the development of the paintings, and fitting of the themes within the exhibition. The two-week exhibition also allowed me to explore the role of being a sound artist, as I wanted to immerse the gallery attendees in a soundscape that matches the artworks, giving them a fully immersive audiovisual experience.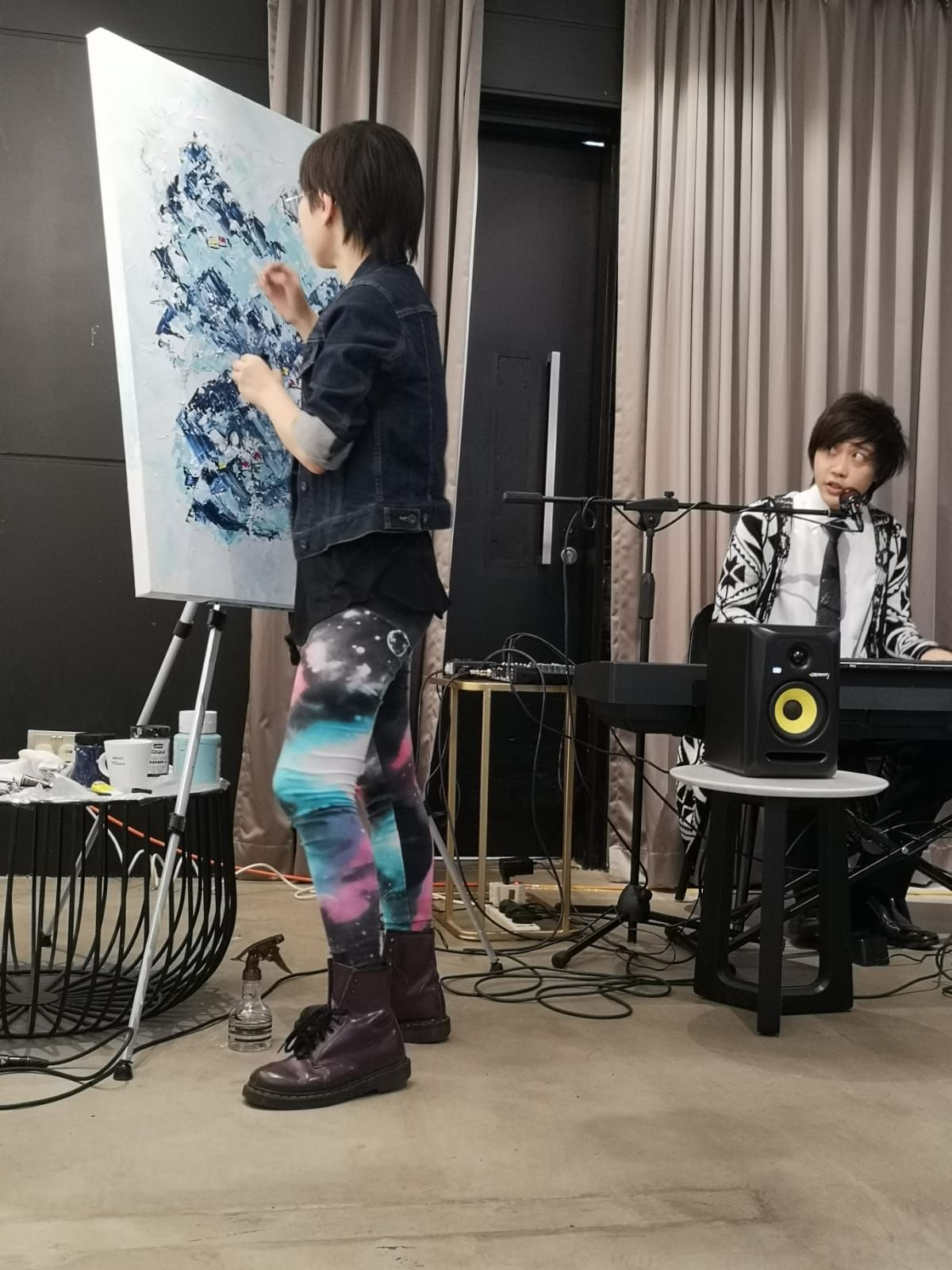 Presenting my trilogy live, telling the story of going though the darkness and finding the light for the very first time, was a defining moment for me. These songs are dear to my heart and I know they will grow with me through the years. It is because of the challenges and advasaries that I have the music I have today, that I can tell the story of emerging victorious in the face of darkness, that good always triumphs evil.